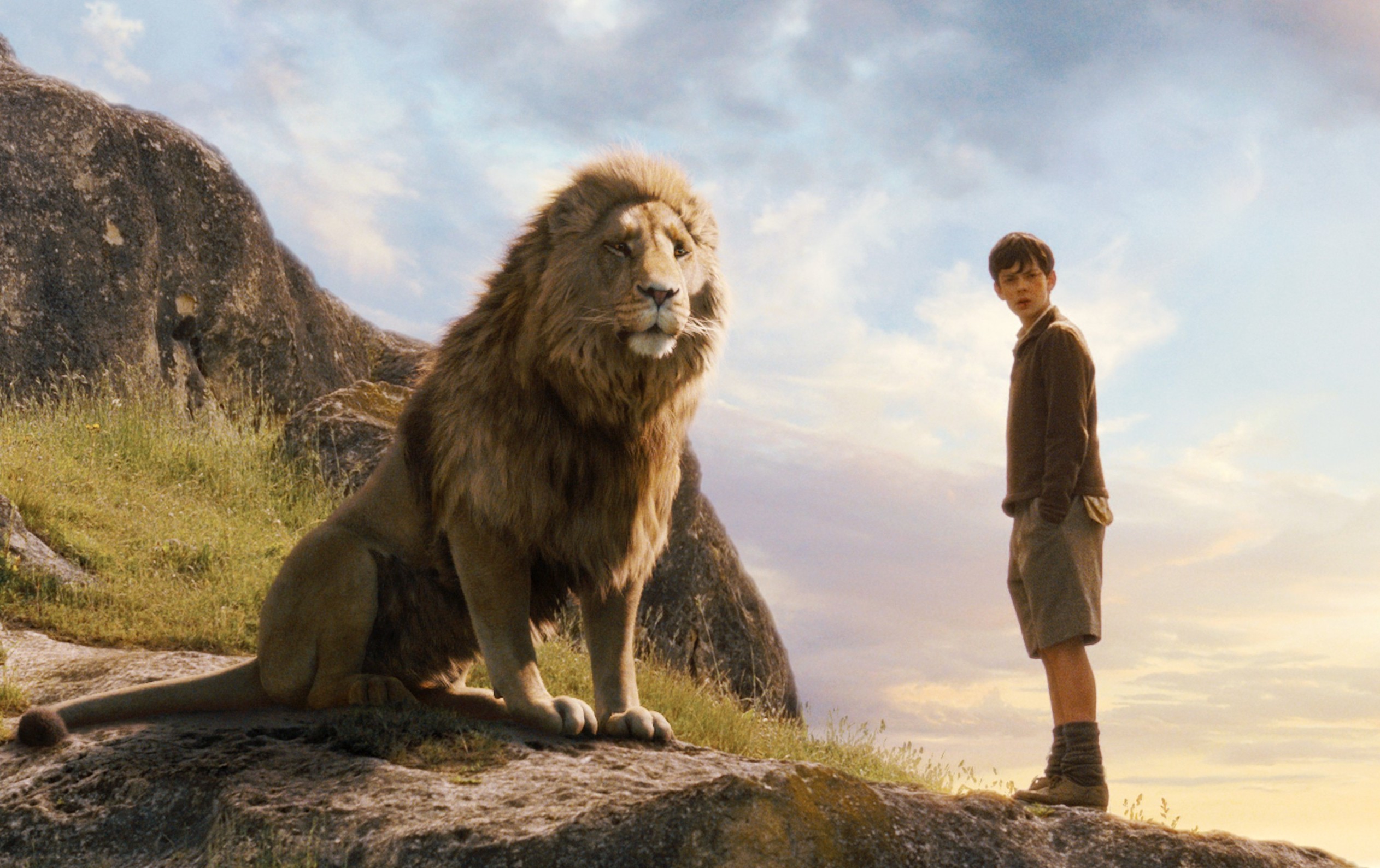 One of the most helpful disciplines a Christian can develop is to learn how to chase down their doubts. I first learned this from JP Moreland. A danger zone for a believer is when their vision becomes clouded with vague and ethereal doubts. The solution is to get specific. Write them down and list them in order of importance. And then chase them down, one by one. Talk to people. Research. Keep chipping away at it. I've practiced this in my own life and I've found the solution to be a strengthened and weathered faith. One of the benefits of such an approach is that it builds confidence. Once you've worked through the process a couple of times, you're not flummoxed by every doubt that shows up at your door for tea.
With that being said, not all doubts are intellectual. And the solutions to some doubts aren't intellectual. Joe Rigney, of Bethlehem College & Seminary, tells of how reading and rereading the Chronicles of Narnia helped him deal with periods of doubt and depression in his life:
Over the years I've had a handful of bouts with significant questions, anxieties, and doubts about the Christian faith. Being somewhat of a bookish guy, my doubts are usually sparked by intellectual or theological questions, which then spiral into emotional upheaval and panic. During those seasons, I get lost in my own head, unable to break out of the prison of my own mind. It's like there's this incessant accusing voice in my head, and I end up in endless debates with him which rob me of joy and life (and sleep).

One of the things that has helped me when my sense of God and myself and my place in this world is so fragile has been a strong dose of what Lewis called "quiddity," or the "realness" of things. For me, quiddity has usually hit me as the experience of deep beauty and desire, like when I can't help but find the way that the sun hits storm clouds on the horizon to be beautiful.

Lewis himself once said that his apologetic "argument from desire" was a kind of spell that might be used to break us from deadly modern enchantments. The Narnian stories, and the way that my soul cries "Yes!" when I read them, have helped to anchor me in those uncertain times. When I'm overwhelmed by intellectual doubts, it is profoundly helpful to me to experience the undeniable and insatiable desire for the glorious vision of reality that Lewis depicts in Narnia.

I've come to think of it in this way. We often talk about the classical triad of Truth, Goodness, and Beauty. What I've come to see is that these three are so interwoven that when one of them falters or grows dim in our eyes, the others can be used to keep us hanging on. When the Truth about Christ and the gospel feels shaky, the Beauty and Goodness of the Christian vision of life can shore up its weaknesses.

In other words, to continue to hold on to the gospel in the dark valley of intellectual doubt because you find it irresistibly beautiful is a good and gracious thing, a gift from God. Narnia has that sense of irresistible beauty, and so I've been enormously helped by the grace of God through it.
I'm ashamed to admit that I'm just reading through the Chronicles of Narnia for the first time myself, but providentially, I've been going through a period of doubt and have found myself similarly blessed as Joe Rigney.