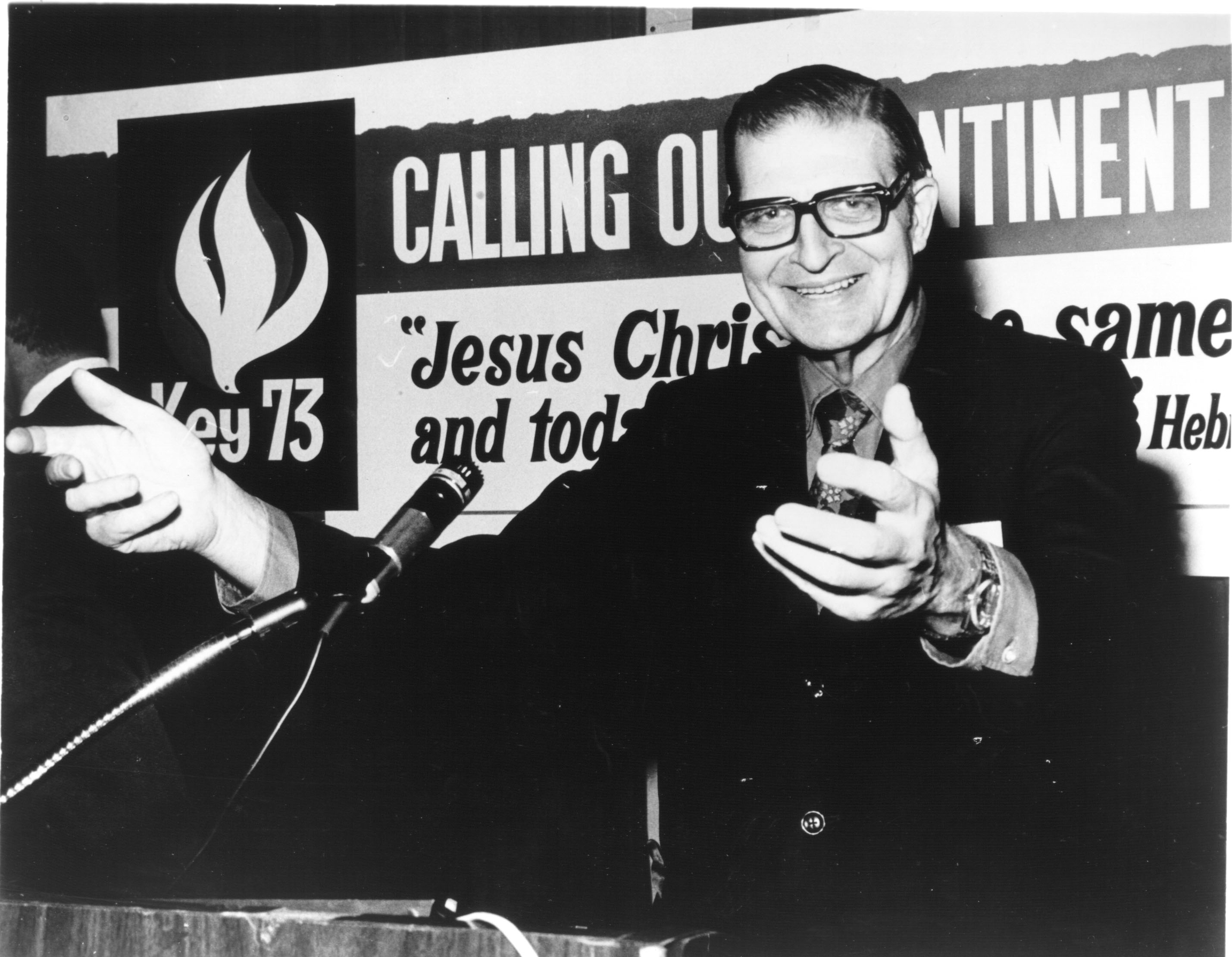 Gregory Alan Thornbury writes in his Recovering Classic Evangelicalism (p. 156):
As I see it, Carl F. H. Henry would have been the ideal third party to the Zizek-Milbank debate. Like Zizek, he was intimately concerned with the plight of the globe and suffering peoples. Like Milbank, he resolutely defended the right of theologians to maintain divine prerogatives in theological expression. But unlike the contemporary pair, he was no idealist or mystic—he was a realist and sought for biblical authority to be defended on proper grounds. Henry would not have condoned either a conceptual or actual collapsing of theological verities into a Hegelian scheme.
An provocative proposal.